The eternal dilemma: New-build or Secondary apartment?
You have been living as a tenant for four years and today, when all the dice have been put together, you have decided that it is time to buy your first apartment. Your career is on the rise, you have a stable income and you have firmly decided that you will spend the New Year holidays in your own home. Use every break at work to review your Pinterest account, because that's where you look for inspiration for the look of your apartment, and home improvement magazines have become your favourite read. Yes, we all dream of having an apartment like Holly from the movie "Breakfast at Tiffany's" - lit, with beautiful wall borders, double doors, gleaming parquet, large windows and massive circular stairs. And do you remember the moment when Carrie Bradshaw entered the real estate paradise? Yes, we all dream of waking up one day in a home that is arranged so that the editors of the most influential magazines would use it for photography.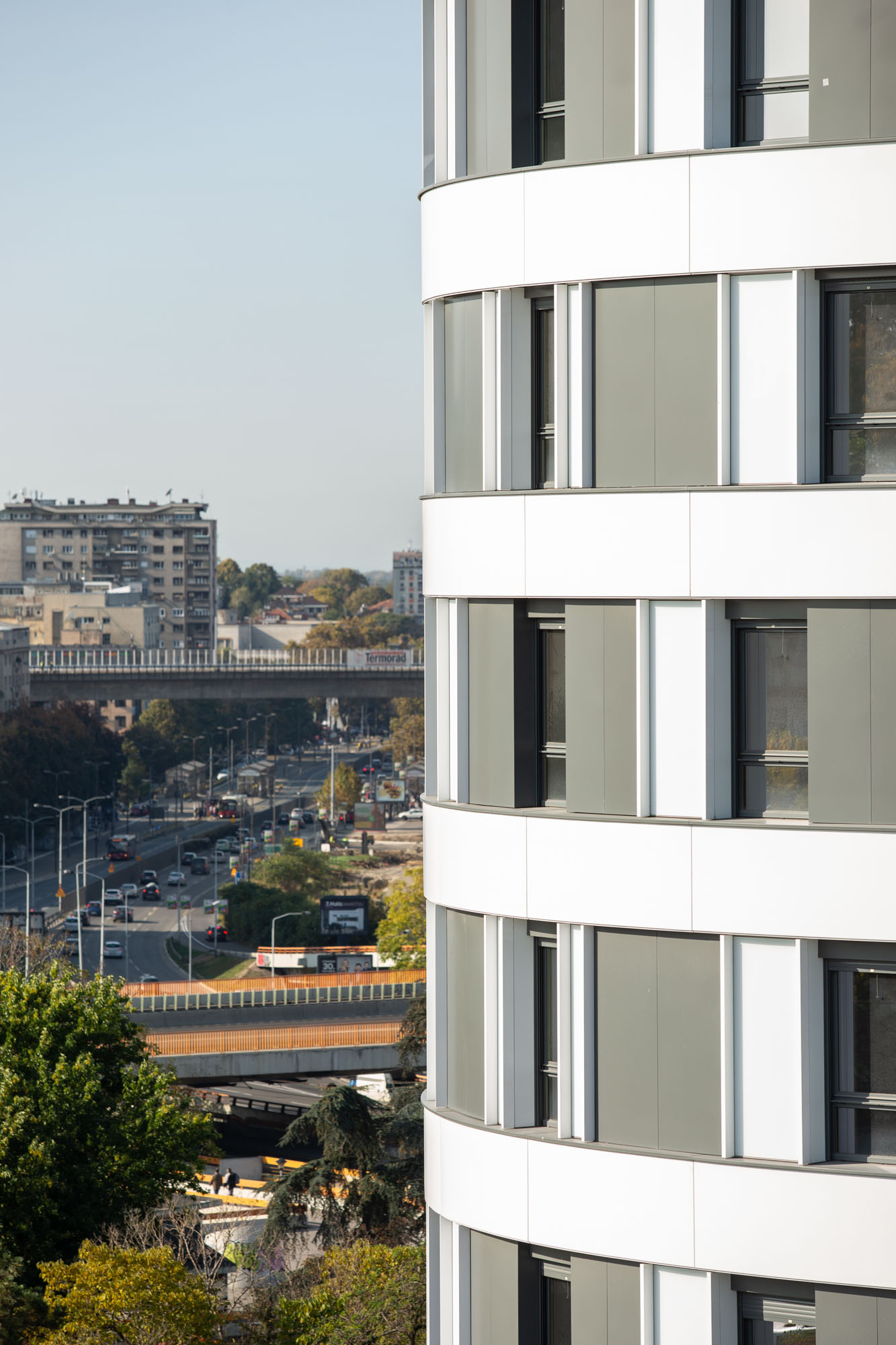 The dilemma that all those who want to realize their dream have is whether to buy an apartment in a new or an old building. Yes, new modern buildings do not have high ceilings, so you can rarely find double doors in them, which give the apartment sophistication and a vintage look. But the apartment in the new building certainly has high-quality interior joinery and windows will prevent that noise from the street disturbing your peace. What will almost certainly await you if you decide to buy a home in an old building, is a renovation, demolition of nnecessary partition walls, replacement of water and sewage pipes and installations, inevitable painting, replacement of carpentry and many other things that not only require additional investment but also your time and patience. On the other hand, if you opt for a high-quality new building, it is up to you to choose the furniture, technique and decorative elements and enjoy, knowing that you will be calm for many years.

By purchasing an apartment in a new building, you get a guarantee on all finishing works, the highest quality sanitary-ware, central heating system and built-in air conditioning unit or multi-split system, which can cool but also heating your apartment during the cold days during the year. Moreover, new buildings have significant additional facilities - reception area available 24/7, arranged access to the building, video surveillance, designed interior of the hall of the building, modern and brand-new elevators, as well as a team that deals with professional maintenance of all these facilities. Such characteristics are offered by the residential-business complex Skyline Belgrade in an attractive location in Kneza Miloša Street, one of the most beautiful and most famous streets in Belgrade. The first residential tower of this project has already been moved in, and there are only a few four bedrooms apartments left, which can offer you and your family everything you have always dreamed of.


What is crucial is that when buying an apartment, you should think rationally, but also listen to your heart, which will unmistakably recognize your future family nest. Put on paper what the old building gives you and what the new building gives you. Think about what will pay off more for you in the future, because the fact that real estate generates income through renting makes it an attractive investment. That has not changed until today and it is certainly a decision that will provide you and your family with a peaceful and quality life.